The Alabama Middle District Announces Mr. Trey Granger as Clerk of Court
Image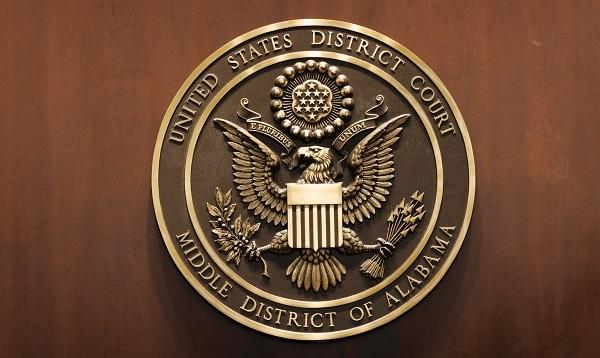 The judges of the United States District Court for the Middle District of Alabama are pleased to announce that they have selected Trey Granger as the new Clerk of Court.  Mr. Granger becomes the Clerk of Court on January 1, 2023, upon the retirement of Debbie Hackett.
"Trey Granger is exceptionally qualified to take over the position of Clerk of Court," said Chief District Judge Emily Marks.  "Having served as Chief Deputy Clerk of Court since 2011, Mr. Granger brings with him years of experience and innovative ideas.  Given his years of experience with the Court and his excellent leadership qualities, we expect a seamless transition."
Mr. Granger is a cum laude graduate of Birmingham Southern College and received his Juris Doctor from the University of Alabama School of Law.
Mr. Granger is also very involved in the community, serving on the Board of Directors for the Alabama Humanities Alliance, the Johnson Institute, the Alabama Shakespeare Festival, and Leadership Montgomery.  He is married to Lilla Granger and they have a daughter and son-in-law.