Polio's "Hidden Figures" in Tuskegee
Image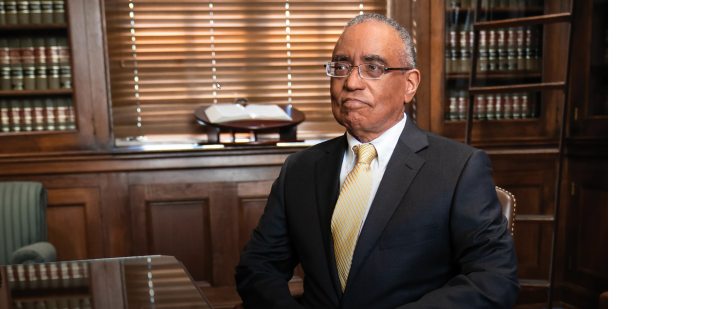 At the height of segregation, a group of Black doctors and scientists focused on stopping polio.
Something was wrong with Myron Thompson. In 1949, as polio was sweeping the American South, the tiny toddler — just 2 years old — spiked a high fever and struggled to move. Terrified, his mother rushed him to the nearby hospital in Tuskegee, Alabama — a magnificent, red-brick building where a portico with four columns welcomed patients like a grand hotel. There, doctors and nurses who specialized in treating children with polio welcomed the child with open arms and began helping him immediately.
It wasn't until years later that Thompson realized how fortunate he was to receive such top-notch care as a Black child with the disease. The facility where he was treated — the Infantile Paralysis Center at John A. Andrew Memorial Hospital, located on the campus of a Black college — was the only place in the United States built specifically to treat Black children with polio. Elsewhere in the Jim Crow South, hospitals would regularly turn Black patients away, or, if they did admit them, they might relegate them to separate quarters or give them subpar care. "It wasn't just that I was treated," says Thompson, his voice soft and measured, his eyes serious behind his wire-rim glasses. "I was treated with dignity."
The Tuskegee Institute, as the university was then called, was a special place — not only because children received high-quality treatment at its hospital like Thompson, but because on that same campus Black scientists were conducting research that would play a critical role in the success of the first polio vaccine and help eliminate the deadly disease in the United States.
That story, in the shadow of a deeply segregated country, is one that's not gotten its due. In Alabama, Rotary District 6880 is working to change that.
---
Click here to read this as it originally appeared in the June 2023 issue of Rotary magazine. Story by Kate Silver, photography by Nicole Craine.