Federal Courts and Martin Luther King Jr's Legacy
Image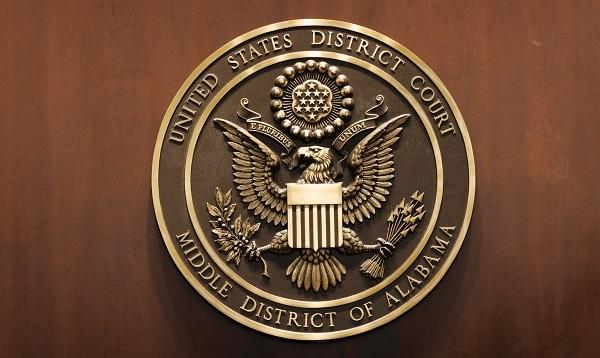 Martin Luther King, Jr., changed history.  At several critical moments, federal courts played a key role in helping King correct injustices.
On Martin Luther King, Jr. Day, 2023, learn about three cases where King and his allies successfully turned to the federal courts when other options failed.
"Rosa Parks – Ride to Justice", a U.S. Courts-produced video, tells how the historic Montgomery, Alabama, bus boycott, which King led following Parks' arrest in 1955, was successfully resolved through a federal lawsuit. In 1956, the Supreme Court declared racial segregation on buses to be unconstitutional.
"Court's Legacy Intertwined With Martin Luther King, Jr.'s" recalls how the career of King and federal Judge Frank M. Johnson, Jr., intersected at two key junctures: during the bus boycott and also the 1965 Selma voting-rights marches.
"Court Recalls MLK's Last Legal Battle" describes a suit filed by King to affirm his right to stage a peaceful protest march in Memphis, Tennessee. A federal judge upheld the marchers' First Amendment rights on April 4, 1968. Barely an hour later, King was shot to death on a motel balcony.
Additional information about the federal courts and the civil rights movement is available at African American Heritage Month.
(Original article: U.S. Courts website, January 12, 2023.)